Leading the fight against single-use plastic with SAP
Design Research
Service & Experience Design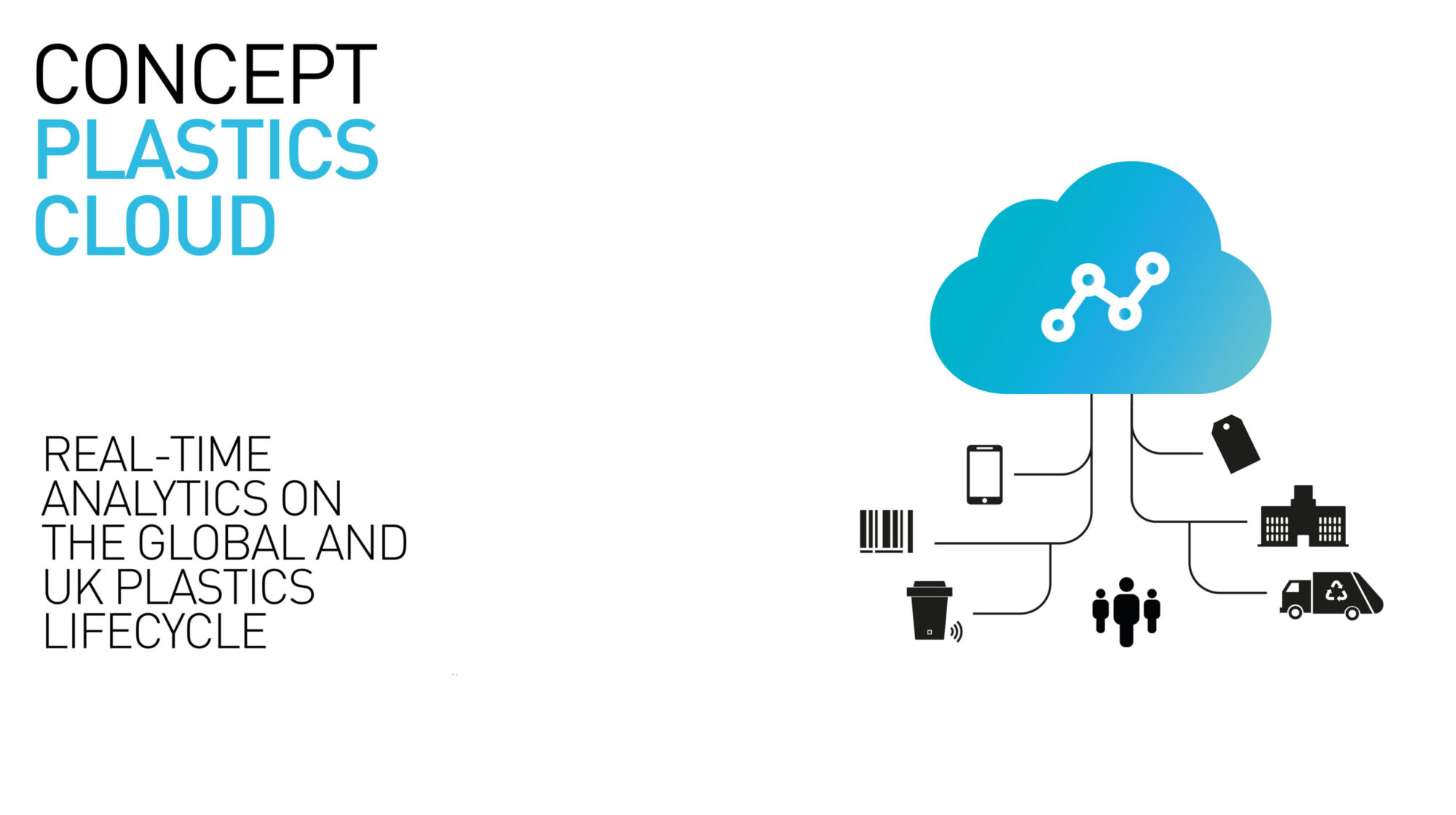 The challenge
Building a Plastics Cloud & using tech to fight plastic waste
When software giant SAP wanted to showcase the transformative power of its innovative system SAP Leonardo for CSR, they came to us. Our task was to inspire 15 of their enterprise clients to use the platform collaboratively to tackle a key global challenge of our time: single-use plastic pollution. 
The approach
Ethnography, a design sprint & co-creating with 15 multinational companies
Through original ethnographic research, we observed how people interact with plastic, from purchase to disposal. A three-day Design Sprint followed. Innovation leaders from 15 multinational companies, such as Coca-Cola and Unilever, collaborated using the technologies to define original concepts to solve the Plastics Challenge. 
The impact
New solutions conceived

Teams produced concepts for five apps and cloud-based digital services, which could be integrated into major brands' current systems to support customers.

Prototypes developed

Solutions included a 'Plastic Cloud', that would gather plastics data from consumer purchase behaviour to inform waste and recycling management and help organisations understand their impact in terms of plastic.

Industry activated

SAP presented the ideas at its global conference and began working with the UK Plastics Pact of around 100 companies to develop and bring the new concepts to market. Their initial prototype for a 'Plastics Cloud' was presented at the 2018 London Design Festival.

New product launched

The 'Plastic's Cloud' underwent a rapid evolution to become the new circular economy platform 'SAP Responsible Design and Production', launched in Spring'22, at global online event with the World Economic Forum and the Ellen MacArthur Foundation. They invited DK&A's founder David Kester back to moderate the session.

You can watch video footage from the launch event here, and read more about the initiative in this article.
Such a rewarding and thought-provoking session. Great collective ideas, huge passion for the topic. So many potential and implementable solutions.
Tim Marsden, Supply Chain Director, Coca Cola European Partners