What we do
Define and differentiate service-based brands.
We shape brands and build equity for companies and organisations where the design of the service is at the centre of the business proposition. We bring the heart of the brand and its values to life – visually, verbally and experientially.
How we do it
User research
Reveal more
User research
Ethnographic research helps us understand your users & what their goals are.
Engagement
Reveal more
Engagement
Mining strategic goals & fresh customer insight to reveal the unifying brand vision.
Activation
Reveal more
Activation
Uncovering the language of the brand and bringing it to life in every dimension.
Related projects & insights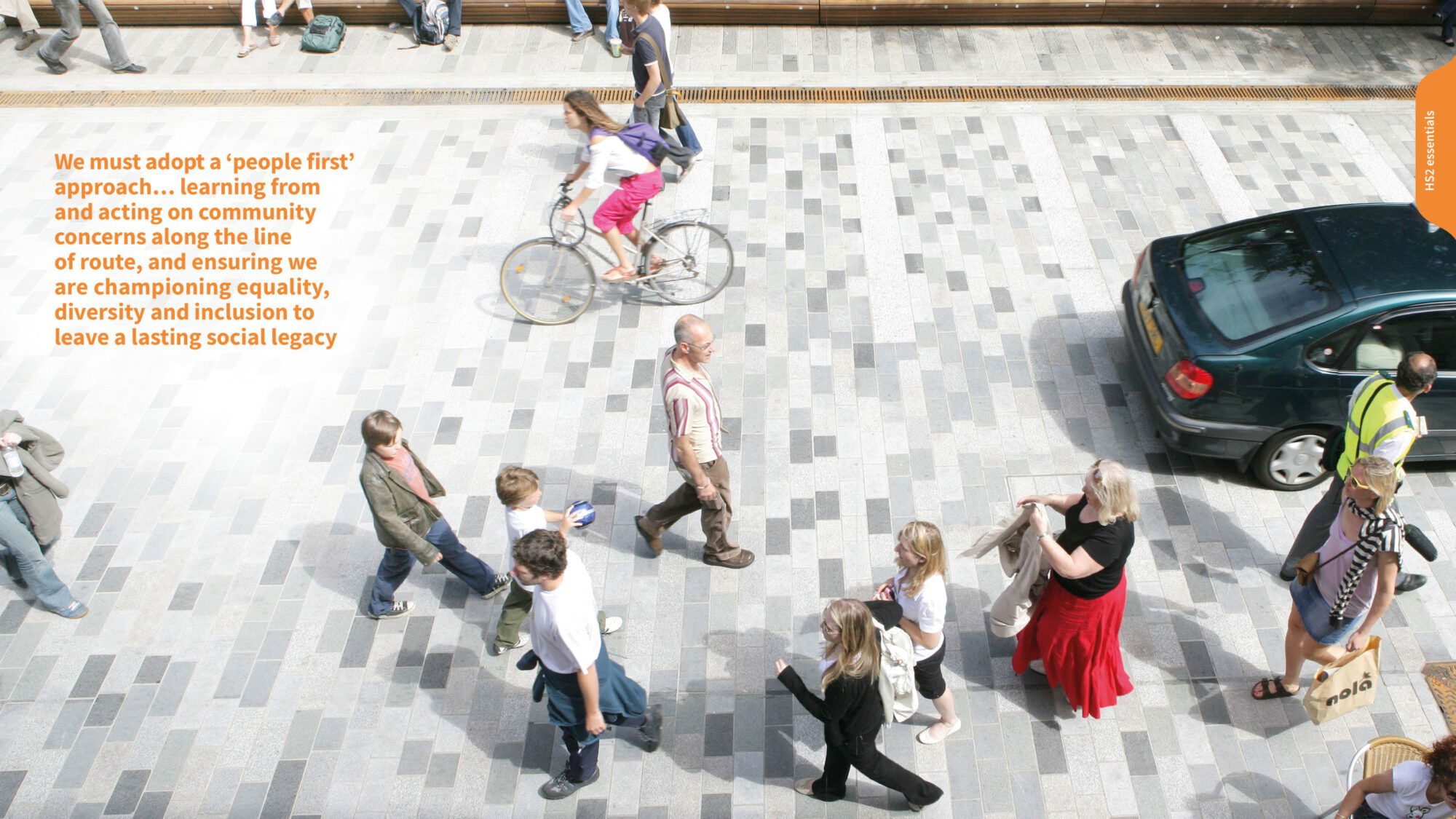 Creating your concepts through a strong Brand Strategy.
Our approach