Helping Cartier develop a new in-store experience
Design Research
Service & Experience Design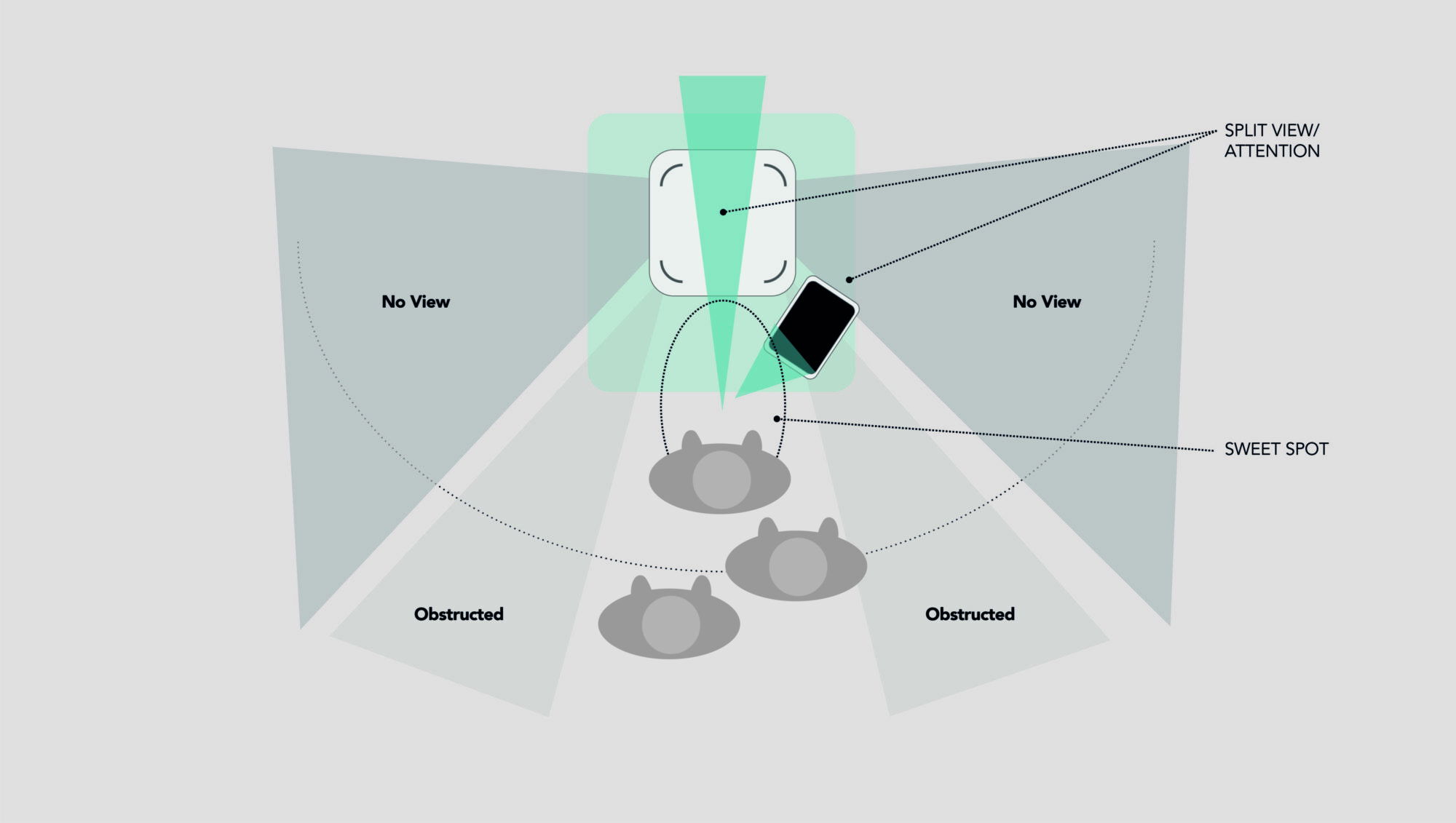 The challenge
Using holographic technology to showcase luxury jewellery
The Cartier Retail Innovation Lab had created a prototype tool they named the Aleph, that could showcase beautiful, high-definition, rotating 3D holographic images of pieces of high jewellery that were not physically present in a boutique. Cartier wanted to explore if the concept had potential: Would it create meaningful and memorable experiences? How would it impact the behaviours of customers and boutique sales staff? How could it be improved? 
The approach
In-depth research involving staff and customers
We undertook ethnographic qualitative research, live in a boutique, to inform the Aleph's development. Our researchers travelled to a test store in Chicago to understand the current boutique experience and what changed with the installation of the Aleph. The work involved observation both inside the boutique and behind the scenes, intercept interviews with visiting customers and staff, and in-depth 1:1 interviews with a range of valued Cartier clients. 
60 hours of in-boutique observation 
80+ in-boutique intercept interviews 
12 in-depth client interviews 
Boutique staff interviews 
The impact
Real experiences uncovered

Close observation and testing in a live setting to understand real customer behaviours and the potential impact of the service.

New design insights

Strong evidence to guide further design, development and testing.

New service opportunities

Fresh ideas for how the technology could underpin a range of services for customers.